Whether it's Drake, Taylor Swift, Adele, or Usher, every successful music career can trace its roots to two simple truths: releasing a song and an excellent music promotion.
That's why as artists, we spend countless hours dedicated to the grind. Expounding our time and energy in the studio finessing the beats and lyrics to our latest song.
Indeed, music is how we communicate to the world. It's how we have brief a tête-à-tête with each and every one of our fans. Whilst sharing our most sentimental thoughts and feelings.
That being said, releasing a song isn't easy.
There's all the nitty-gritty to it. And as is with everything artistic, music demands that we pay attention to the subtleties of the art.
You've got to know how to write a hit song with substantial lyrics, as well as have a good beat to compliment the wordplay. Check out this amazing video by Holistic Songwriting on how to write a popular song:
Once we releasing a song, anything goes. We could impress a few folks, satisfy our fanbase. Maybe even cement ourselves as one of the greats!
Of course, we have to be aware of one intricate detail. That no matter the path our career takes, we had a part to play in it one way or the other.
Thankfully, we now live in an age of seamless information dissemination. So you have the power and knowledge to shape your future the way you see it fit.
Indeed, as an up and coming artist, it is crucial that you answer the following burning questions before releasing a song:
Who are your listeners?
What download or streaming sites do they use?
What relationships do you have with your audience?
Will your new single give your career the traction that it needs?
How will your new single help your audience understand your back story?
Do you want to rake in the big bucks or please the fans with your new single?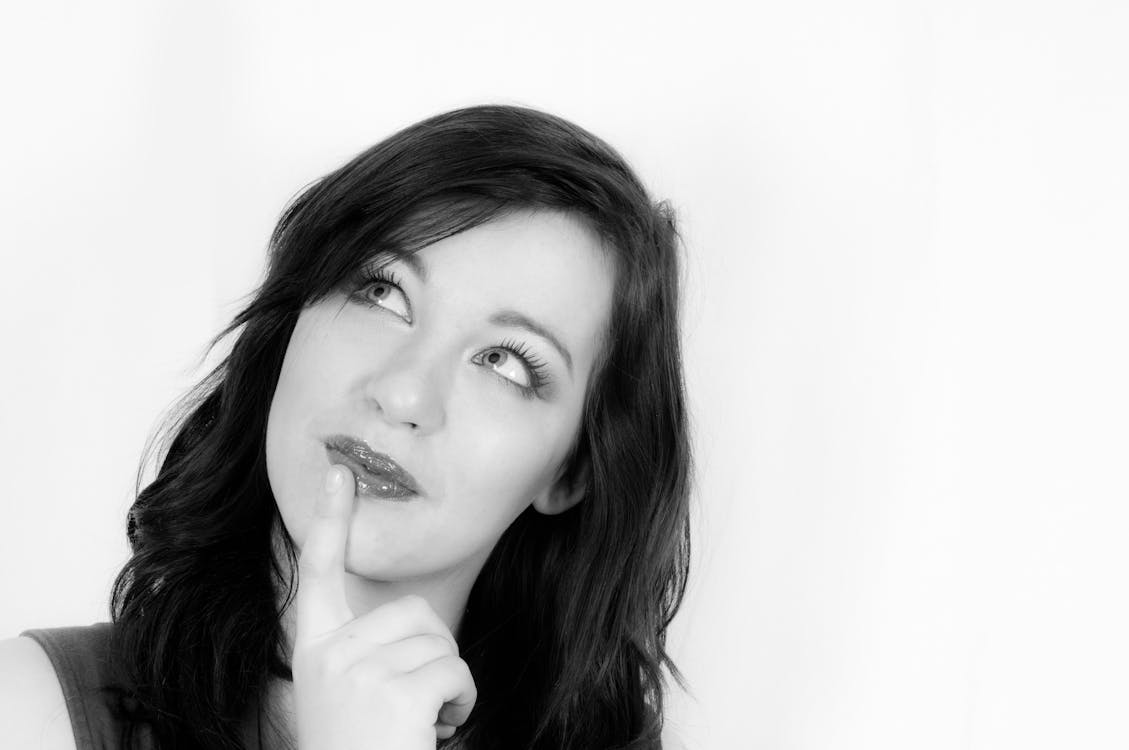 As such, we will be answering these new-age queries by discussing decisive ways to put your new single to work.
Let's begin!
First Things First, Register with your PRO (Local Performing Rights Organization)
As artists, we must realize that we live in a time where the IoT (Internet of Things) basically runs the world. Which means that information is shared in a heartbeat in 2019.
To protect your music rights before they are violated or stolen, it's vital that you register with a local PRO.
Fortunately, the process is really simple. All you have to do is get in touch with a local music organization in your area that supports up and coming artists to register their rights.
Better safe than sorry, right?
Have Clear-Set Goals For Your Single
Let's face it, we all have a purpose for releasing our music.
Some artists do it for the money. Others do it because they genuinely love their fans and want to give them something memorable. To them, money is simply one of the perks that come with the territory ????
Which begs the question:
Are you looking to cash in on a new wave of trending music? Or are you a niche-oriented artist that does it solely for the fans?
If it's the first instance, then you'll probably want to know how to make a hit song that follows current trends in the industry.
Indeed, discovering your main motivator will help you promote your music the right way to your audience. You can get more insight into music promotion by checking out our top marketing tips for musicians.
Get Your Social Media Buzzing
In this day and age, social media campaigns for musicians is extremely important. Before releasing a song, it's a big plus if you can dedicate at least two to three hours every day to update your various social media platforms.
Maybe create a buzz on all the latest events that you're attending, post a couple of high-profile photos in the mix, and make a series of mentions on your upcoming single.
The great thing about social media is that you don't have to reveal everything. But merely give your fans a taste of what's to come via avenues such as Instagram music promotion.
You can also promote your song online by letting your fans know when the date of releasing a song, as well as a list of the streaming platforms the single will be available on.
Some of the common platforms you can promote your single on include:
Have Your Single in As Many Music Artist Promotion Services as Possible!
The most popular platforms for fans to listen to your single include Spotify, YouTube, Deezer, Pandora, iTunes, and SoundCloud. If possible, make sure you single is accessible in each of them.
Moreover, it's great if you can create an account with an established digital distributor as a fallback avenue for your distribution.
Ideally, you can start promoting your song on Spotify and YouTube as possible. Indeed, Spotify is the biggest streaming service in the world and a great place to share your talent with fans and established record labels.
Last but not least, don't forget to pay homage to the people that helped you releasing a song together. A little goes a long way. And your team will certainly appreciate you for sharing the spoils with them!