In this article, you will get to explore 10 successful YouTube Channel ideas to help you get inspired for yours. Starting a YouTube channel is not just about making and uploading videos onto the platform.
Before you do anything, you should identify the people you want to watch your videos. i.e., your target audience or niche. This simple knowledge will guide the focus of your channel and the theme of the videos you create.
Out of the over one billion hours of videos watched on the platform daily, CNET reported that over 70% of them are through YouTube's recommendation algorithm. On average, these recommendations got mobile users to watch more than 60 minutes of video at a time.
Without a defined niche for your channel, the algorithm will not know who to recommend your channel to. The chances of viewers thus coming across your videos or channel becomes similar to finding a needle in a haystack.
There are a lot of YouTube channel ideas you can center your channel around to help you reach a relevant audience for positive results, but knowing which one to settle on doesn't come easy to content creators.
Good YouTube Channel Ideas for Beginners
Without a specific topic in mind, following the popular YouTube channel ideas should help influence the topics for your YouTube channel.
1. Music
You can start a YouTube channel to promote your music or to promote music from others. This can take the form of musical showcases, song or album reviews, video reviews, music discussions, and interviews.
Usually, you would want to start a channel as a musician to boost your career, but there are many other things you can do in this genre that don't require musical talent.
Music channels are some of the most popular ones on YouTube, and a channel in this genre can provide you with the great start you seek.
2. Gaming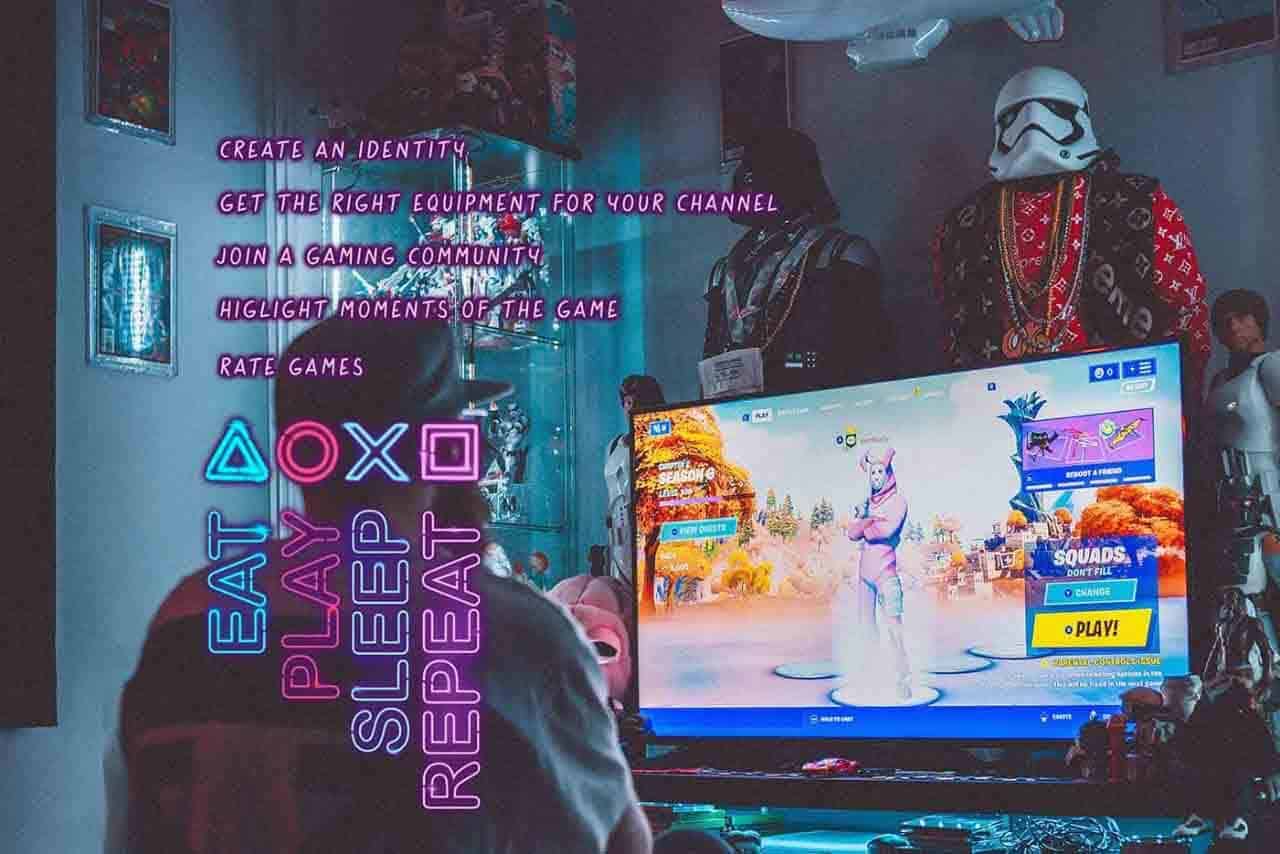 One niche that has continued to grow in popularity is gaming. Gamers who record themselves play while providing tips to other gamers through commentary have become some of the most popular YouTubers.
The genre also involves videos of influencers rating games and talking about those yet to be released. Sometimes, highlights of games played live on other platforms such as Twitch get uploaded on YouTube for gamers to discuss.
Another aspect of the gaming industry that is gaining viewers' interest within the niche is e-sports. Tournaments are held live for gamers to compete in while fans comment and make predictions. 
PewDiePie is arguably the most popular gaming channel on YouTube, with over 100 million subscribers. 
Your channel can become the next PewDiePie if you decide to base it on the gaming genre.
3. Product Reviews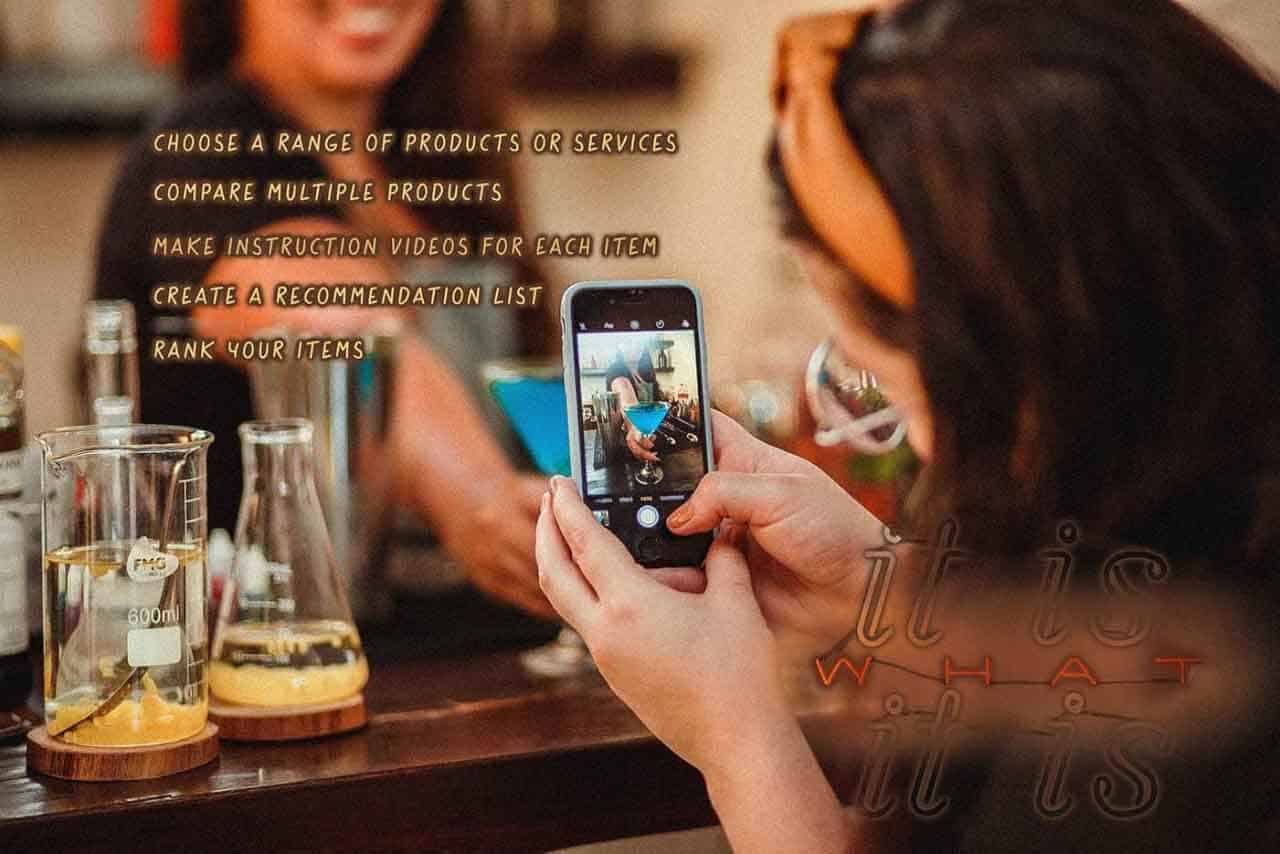 There are YouTube channels where content creators find products or services that they review for viewers. 
Channels like Fun Toys Collector Disney Toys Review, Unbox Therapy, and Marques Brownlee are popular because of the great advice and practical information they provide to viewers looking to know more about a product or service before purchasing it.
Other videos in this genre usually compare multiple products and services according to specific characteristics. The compared items are then ranked into a recommendation list for viewers.
Another popular format used in this type of niche is the unboxing format. Here, the content creator attains a new product and makes a video where they unpack it and try it out.
You can take this a step further by doing a product test or instructional video for the items you review.
4. Fitness
YouTube has become the best place for individuals to gain health tips and maintain their fitness. Fitness and workout videos are some of the most popular content on the site and have experienced exponential growth since the pandemic. 
When it comes to workouts, videos tend to be the most popular because they offer a cheaper option than signing up for gyms and are easier to follow than routines from books.
These channels are also used to assess the best diets and food combinations to aid work out routines. Some help you overcome addiction and find better health alternatives to your lifestyle.
There are endless channels in this genre, and sometimes it is hard to find the right one to follow. Channel creators like Athlean X, Chloe Ting, Pamela Reif,  Cole Chance Yoga, and Yoga with Adriene gained popularity and received sponsorship opportunities to promote nutritional supplements and fitness gear.
Before you start a channel like this, remember that most viewers in this niche follow what they see creators do. You will thus have to put in the "work" to look fit enough for viewers to trust your tips.
5. Cooking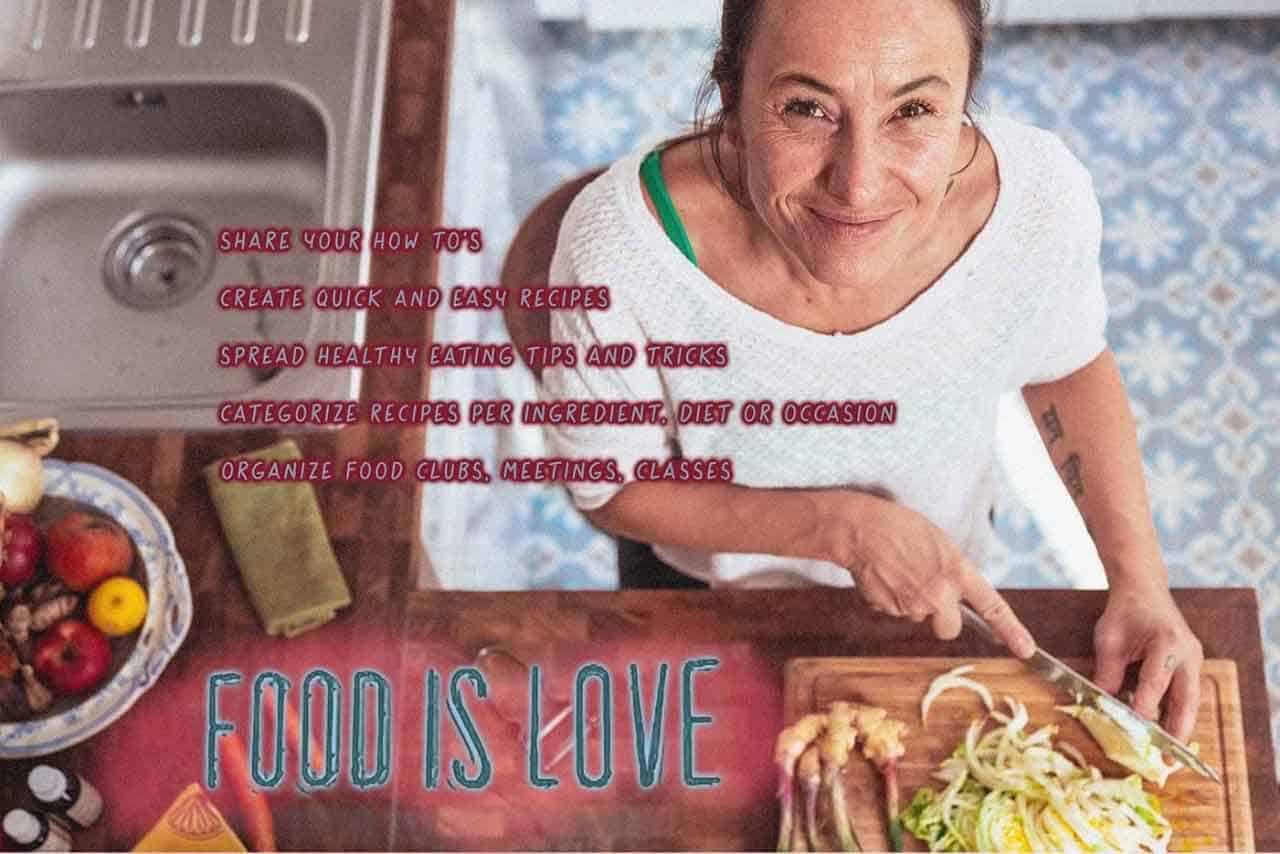 Cooking is another skill that people learn easier when watching others do it instead of learning from recipe books.
Most viewers in this niche like watching how certain delicacies are prepared. Through cooking videos, they don't just have to follow instructions like robots and try to determine why specific instructions are necessary for the preparation intuitively.
This has made cooking a superstar domain on YouTube with various other sub-niches. Creators sometimes focus on particular cooking activities or delicacies. Others have even made interesting videos of themselves learning how to cook. Some channels hold cook-offs or invite celebrities in other domains to exhibit their cooking skills.
Even established chefs like Jamie Oliver have been able to expand their careers exponentially with masterclasses on YouTube or by holding cooking competitions where they judge upcoming chefs. 
Creators here have some of the best video marketing opportunities among YouTubers. There's always a business that wants them to promote their ingredients or kitchen gadgets. 
Starting a cooking channel is a great way to dive into the world of making YouTube videos.
6. Tutorials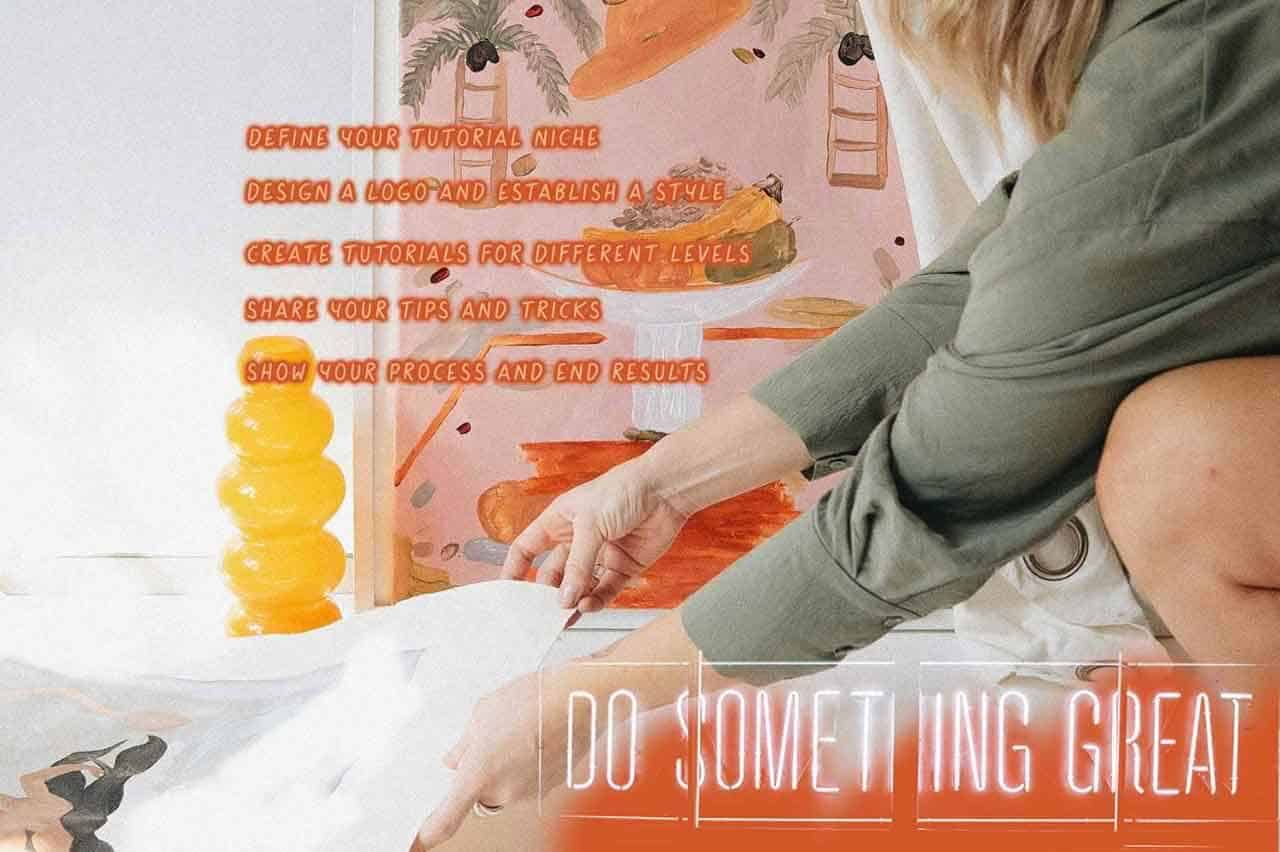 This can be established from the article so far: learning is easiest when you observe another person do something. 
Most people today get help in their studies from YouTube. There are thousands of videos that teach theoretical and practical concepts in mathematics, programming, chemistry, languages, law, finance, arts, and many other subject areas. What you can learn from YouTube now is only limited by your curiosity or imagination.
Khan Academy started as a channel and has grown so much in popularity to become an academy offering certifications to viewers who have gone through a playlist of videos created to teach specific concepts.
Tutvid is a source for the greatest photoshop tutorials, photography videos, & video editing tutorials. It gives you the best tips, tricks, and skills to become an editor from the comfort of your couch.
SchaeferArt is a drawing tutorial channel with weekly live streams, drawing tips/lessons, art tutorials, and sketchbook tours. A YouTube channel that aims to document the journey to becoming a full-time artist in the Fine Art world. Like this art-focused tutorial channel, there any many others that can help you improve your skills and pursue your hobbies or professional goals. 
The best thing about tutorials on YouTube is that the inability to find one on a particular topic is an opportunity to create content to fill that gap.  
7. Comedy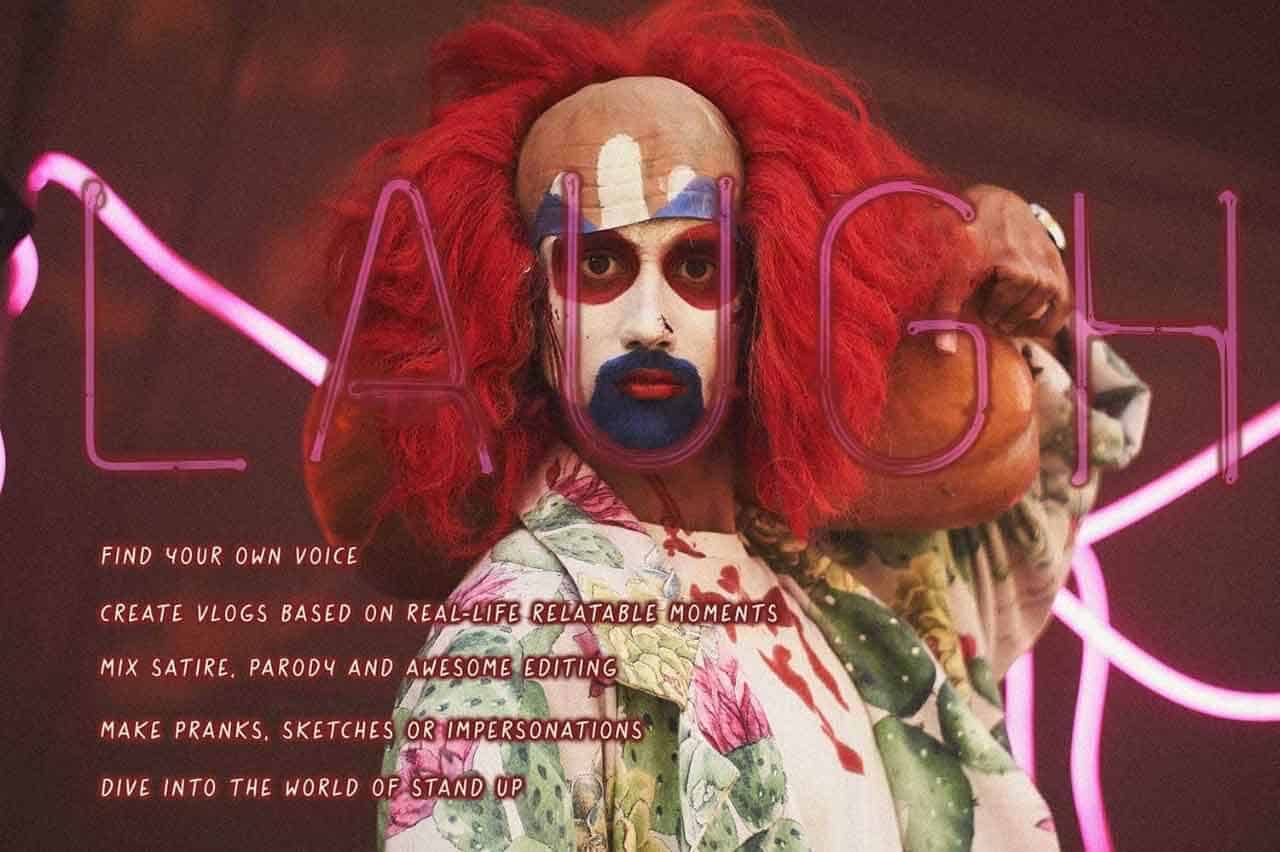 Comedy is a sure bet to bring smiles to people. As long as you can bring smiles to viewers' faces, they will continuously come back for more. 
Viewers of all ages appreciate the humor. Comedy videos can make teenagers laugh and crack up grey-haired viewers. Statistics show that videos in this genre received 77% of views on the platform. It is thus no wonder that most viral videos online fall in that category.
The genre has been so successful that the website dedicated a whole week in 2013 to its celebration. This was the YouTube Comedy Week and was aimed at featuring the best comic talents from UK and US live on the platform.
This niche is a great one for beginner YouTubers.
8. Dancing
YouTube dance channels have become great platforms for people looking for entertainment as well as those looking for inspiration for their moves.
Social media is now the main driving force for the careers of most dancers in this era. They get to learn new steps from other dancers and crews online and also get to teach others their moves.
Channels like Kyle Hanagami and 1MILLION Dance Studio have over a million subscribers interested in their dance choreography.
You can start your channel with this idea, but you should keep in mind that managing it might require you to have some skills in dancing first.
9. Travelling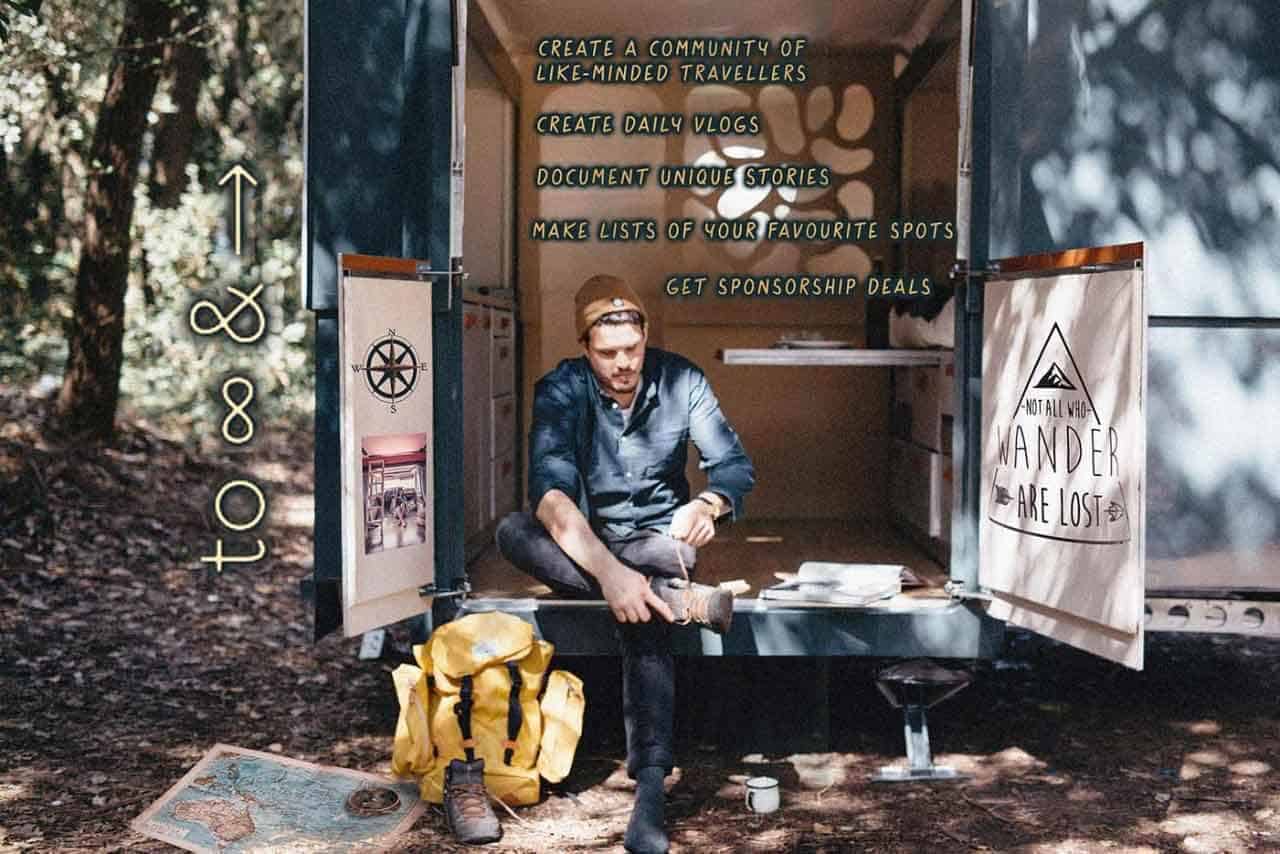 Most people get to learn about different parts of the world by watching videos of others who travel there. 
From this interest, some travelers like Kold, FunforLouis, and Eva zu Beck have started channels where they document their experiences as they tour these wonderful locations.
They try to gather as much information as they can on their journey to help others prepare better when visiting these locations.
Travel channels provide viewers with tips on available transport, their prices, as well as that of hotels and restaurants, emergency services, and many other things that might be useful for a first-time visitor.
Before starting your travel channel, you should note that it might be costly to make videos regularly.
You can get sponsorship deals to fund your travels later on when your channel grows.
10. Lifehacks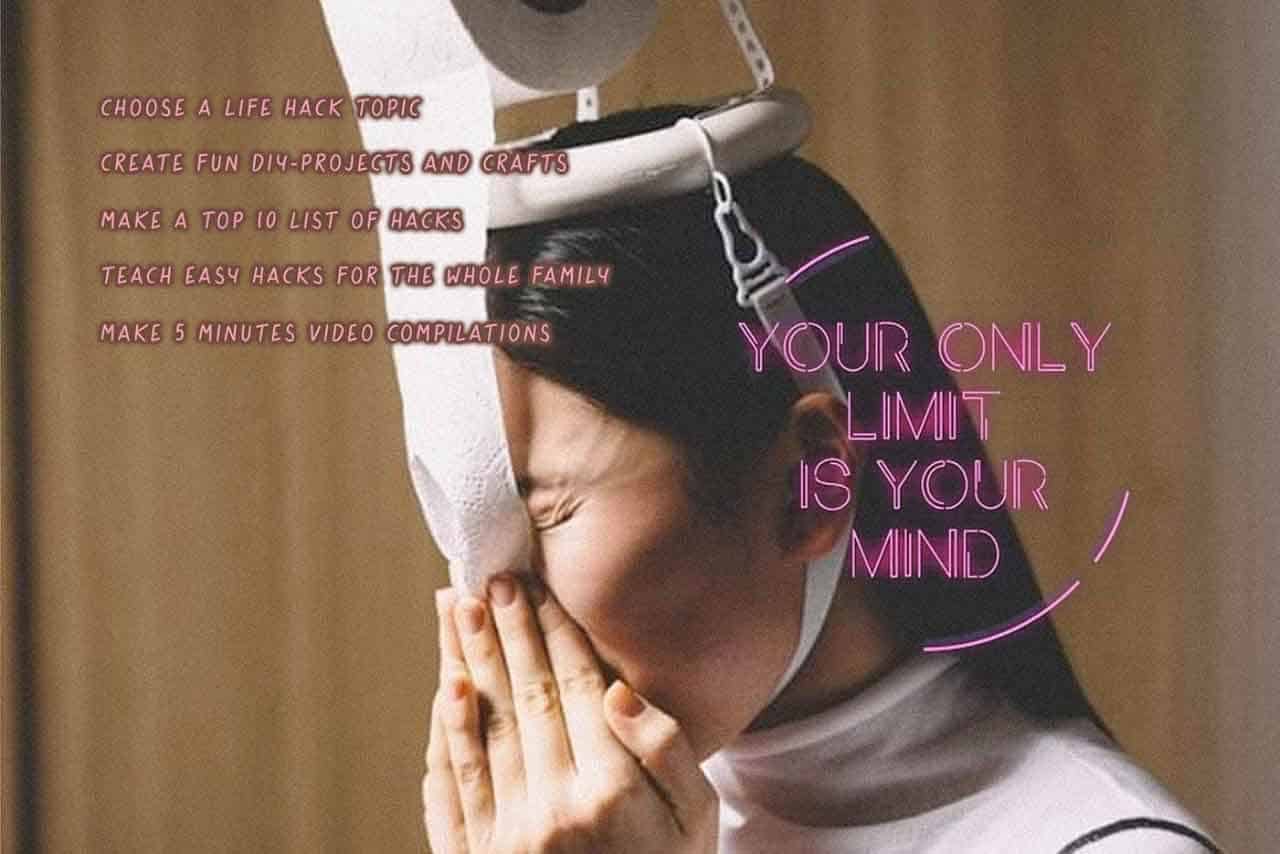 People are always looking to find new tricks to improve their productivity and efficiency. It is, therefore, no surprise that YouTube channels that offer hacks for cooking, cleaning, and makeup are very popular now.
5-Minute Crafts is an example of a channel that has been exceptional in this genre, with about 73.2 million subscribers and 20 billion views. It provides life hacks that focus on family and DIYs within 5 minutes.
In our observation, money hacks seem to be the most popular subgenre in this niche, and that's quite understandable. Everyone wants money, right?
Starting your channel with such an idea gives you a better chance of succeeding as a YouTuber.
Wrapping Up
Many other YouTube Channel ideas can inspire you as a beginner. You should note, though, that these suggested topics are not sure ways for your channel to become a hit. They only provide you with the better chance possible.
Songlifty, as a YouTube promotion service, provides you with one of the best ways to ensure your channel succeeds.
The service offers a money-back guarantee for when it is unable to meet the agreed goals, which is rarely necessary considering Songlifty's reliability.
You can get in touch for ideas for the first video, banner, background, more YouTube channel ideas, or any other social media promotion needs.